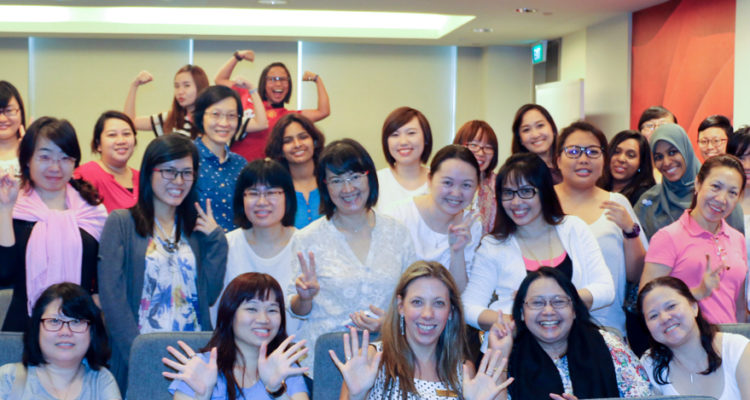 School Premises
Click here for information and pictures on our school premises.
Attendance 
NLH views class attendance as an individual student responsibility and requires regular and punctual attendance of students in all courses. You are expected to attend class and to complete all assignments, as well as to attend all examinations required by the University.  You are responsible for providing satisfactory evidence to the Lecturer/Programme coordinator to substantiate the reason for any absence.
Click here for Attendance Policy.
Assessment and Examination
Assignments must be submitted to the University via Learning Management System (LMS) online access.
Please refer and adhere to the University's  Assessment and Examination policies.
You will be informed of your results in writing.
Policies and Procedures
1. Refund Policy and Procedure
2. Transfer / Withdrawal Policy and Procedure
3. Deferment Policy and Procedure
4. Dispute Resolution / Feedback / Appeals Policy and Procedure
Application Form
Please click here to download the TNE Application Form.
Student Handbook
Please click here to download the Student Handbook.
| | | |
| --- | --- | --- |
| Student Performance Indicators | 2018 | 2019 |
| Graduation Rate | 96.70% | 97.22% |
| Withdrawal Rate | 0.37% | 0.91% |
| Progression Rate | 90.00% | 97.29% |
Graduation
A degree conferral ceremony is held each year in Singapore. We will post or email you information and an application to graduate when you have met your course requirements.
You may also request to graduate in Melbourne, Australia.
TESTAMURS (CERTIFICATES): The degree certificate will be handed to you at your graduation ceremony, or afterwards if you do not attend. The certificate has the University emblem and seal and is signed by the Chancellor and Vice-Chancellor.
Reference to Committee for Private Education (CPE)
The Committee for Private Education (CPE) was appointed by SkillsFuture Singapore (SSG) Board in October 2016 to carry out its functions and powers relating to private education under the Private Education Act.
The CPE is supported by a team of dedicated staff from SSG to regulate the sector, provide student services, consumer education and facilitate capability development efforts to uplift standards in the local private education industry.
Click here for more information.