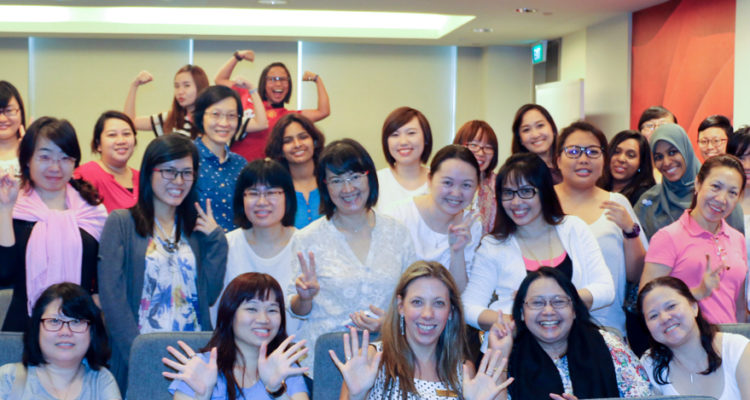 School Premises
Click here for information and pictures on our school premises.
Application Form
Please click here to download the TNE Application Form.
Policies and Procedures
1. Refund Policy and Procedure
2. Transfer / Withdrawal / Deferment Policy and Procedure
3. Feedback, Complaints and Dispute Resolution Policy and Procedure
6. Sample Student Contract
9. Attendance
12. Appeals
13. Code of Conduct
14. Student Handbook
Assessment and Examination
Assignments must be submitted to the University via Learning Management System (LMS) online access.
Please refer and adhere to the University's  Assessment and Examination policies.
You will be informed of your results in writing.
Student Performance Indicators

 

Graduation Rate

94.80% (Year 2020)

89.36% (Year 2021)

Withdrawal Rate

0.00% (Year 2020)

0.54% (Year 2021)

Progression Rate

95.97% (Year 2020)

98.04% (Year 2021)

Passing Rate

96.00% (Year 2019)

97% (Year 2020)
Graduation
A degree conferral ceremony is held each year in Singapore. We will post or email you information and an application to graduate when you have met your course requirements.
You may also request to graduate in Melbourne, Australia.
TESTAMURS (CERTIFICATES): The degree certificate will be handed to you at your graduation ceremony, or afterwards if you do not attend. The certificate has the University emblem and seal and is signed by the Chancellor and Vice-Chancellor.